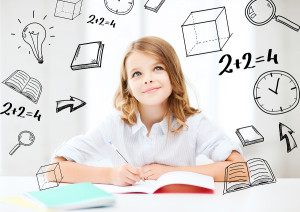 Online tutoring is rapidly gaining popularity among students and teachers who are interested in experiencing and providing easy-to-use, cost-effective learning assistance on a real-time basis.
Time 4 Tutoring is proud to offer an informative and effective online tutoring program for grades K-12 homeschool and school-at-home students.  Students can access Time 4 Tutoring services from home or anywhere Internet service is available. Time 4 Tutoring programs are available in a wide range of subject areas and are taught by fully certified, licensed teachers from around the U.S., all of whom have completed background and security checks required by their local certifying authority.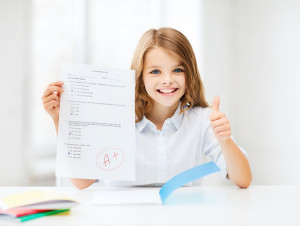 Time 4 Tutoring hires, trains and manages the best tutors available and offers one-on-one, student-driven sessions. Our tutoring sessions are not based on making it easy for students to find ready-made answers, but are designed to challenge the student to explore, learn and master subject matter in preparation for a successful college experience. Our mission is to instill a love of learning and subject mastery in students by providing affordable learning assistance at times convenient to individual learning requirements, in thirty-two subject areas, anywhere in the world.
Time 4 Tutoring offers an opportunity for students to develop better reading and study skills focused on the goal of grade improvement and an easy transition into a successful college experience. Tutoring opportunities are available at times convenient to busy schedules and are based on one-on-one experience with certified teachers who can assist the student in creating a customized learning plan to suit their individual study requirements.